The main speakers of the Rome MED – Rome Mediterranean Dialogues 2015 – share their opinion on the event topics

Interviews
Shared Prosperity
Finding viable options to re-launch economic interactions and promote greater regional integration in the Mediterranean is the core of the Pillar. Specific attention will be given to the role that business leaders may play in fostering common prosperity. Central to the debate will be the challenge of how to match energy security objectives with sustainable development goals.
Shared Security
In light of the threats posed by the increasing instability in the Mediterranean region, the discussion will focus on the strategies for fighting terrorism and promoting successful post-conflict transitions. The Pillar will also explore possible avenues to implement intelligence cooperation and engage local communities to counter violent extremism and organized crime.
Migration
The current migration emergency is increasingly turning into a global humanitarian crisis. Under this Pillar, the discussion will focus on identifying safe and legal routes for asylum-seekers, addressing the related issues of providing social inclusion, protection and assistance, and efficiently combining counter trafficking policy with the protection of human rights.
Media, Culture & Society
The topic of primary interest will be the central contribution made by cultural dialogue in the relations between the two shores of the Mediterranean. The debate will assess the role that the media may play in overcoming misperceptions and the contribution of young people to developing responsible socio-economic engagement. Attention will be given to the crucial issue of preserving artistic heritage and rediscovering the Mediterranean's common history.
Participation to the event is by invitation only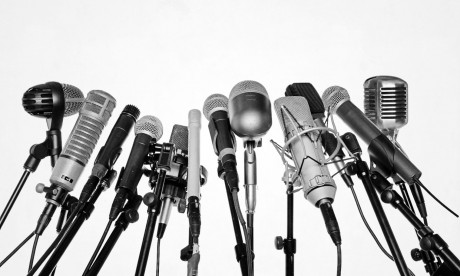 RomeMed is part of an ongoing debate on the future of the Mediterranean and Middle East region. A selection of leading events can be found here.
Related Conferences
Main Official Partner

Official Partner

Partner

Main Sponsor


Sponsor




In cooperation with
ArabTrans Consortium
Aspen Institute Italia